Your Mind
Your Medicine
Your Journey
Seeking  the best counsellor and clinical hypnotherapist?
Hi, I'm Jinal Sanghavi and I am a trained Hypnotherapist, Relationship coach and Master Practitioner in NLP. I grew up in Jamnagar, Gujarat and lived in there prior to moving and settling in Surat. For over 17 years I've worked with couples, parents, families, adolescents, and children to improve their understanding of mental health issues and develop skills to manage and overcome relationship & mental health issues.
Relationship Coach, Hypnotherapist, Counsellor
My life experiences have aided my evolution into a practitioner that provides a unique yet unconventional style of counselling. I work everyday with people who are struggling with issues such as anxiety, depression, feelings of being stuck, grief, relationship issues and life transitions. My Goal is to encourage and empower to ensure you develop the ability to grow through to get through life's challenges and become the best version of you! The reason opting this field is the love of helping people. That is why I have studied so hard, which has enabled me to reach the very highest level of my profession. Now I have the necessary skills and experience to help people live a better, more positive life. . I want you to grow into your best self. I am an unconventional counsellor who provides authentic mentoring with realness, unique healing that is individually planned with you for you. My goal is to meet you where you are, how you are, and to ensure I am present for your space to grow. I provide safe and supportive therapeutic services to adolescents, adults, couples, and families who seek help with daily struggles and learning ways to cope with both recent and future situations.
I am Jinal Sanghavi, a Relationship Coach with over 17 years of experience
International Relationship Coach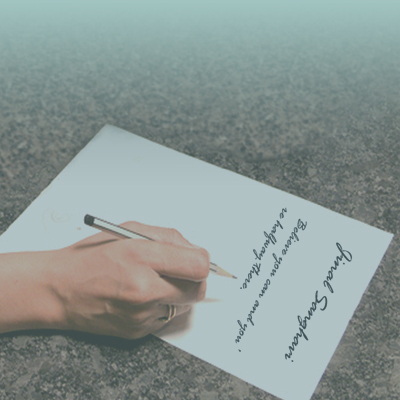 Jinal, is not only a certified International Reiki Therapist, but also a certified past life regression therapist. She is JCI Organization President and has been a vital part of JCI Surat 180 seminars.She currently holds thousands of registered client which includes Arihant Info Vapi, VLPI Logistics Surat, VLCC Training Institute Surat, LP Savani School Surat, SPIPA Training Institute Surat and many more.
She has offered her therapy services to more than 753 clients and the recovery rate has been phenomenal. She has healed and attain count of more than 729 recovered clients. She has been a part of more than 1849 counseling sessions and has achieved close to 30 awards till date and in a run to achieve more with her services.
"You don't have to get stuck in a negative experience. You don't have to be a victim to external events, or internal emotions. You can use your mind to take charge of how you feel, and how you act."
What my clients say about me?
"Before 2 years my son had irretable bowel disease, Mrs. jinal sanghavi heal my son now he is good & healthy, Mrs. jinal ben is very nice person & very good Reiki healer. Thank u so much jinal ben to heal my problem."
Puja Anssurkar
"I'm a regular client since last 8 years and what so ever problem or difficulty I am having I ask Jinal Ben for Tarot card reading and she will open it for me and I ask her about any questions and Jinal ben gives me answer for me."
Viren Singh
"I have send my daughter for Child counseling before two and half years she was very nervous and not at all studying properly then I have contact Jinal Ben and within 4 to 5 sitting she has become perfect and now since then I am not having problems with my kid. Thanks a lot Jinal Ben for supporting my daughter."
Harsh Patel
"It was wonderful and amazing experience to learn Reiki. Blessed to have in my life.. Whenever I do reiki I found positive vibes..I Thank you so much mam for being my guru, my motivator, my spirit.. Thank you mam for helping me with this healing power and start believing me in miracles.. Thank you for all kind of support..."
Urmila Dhameja
"Reduce stress...Increase self-awareness..Increase happiness.."
Nitin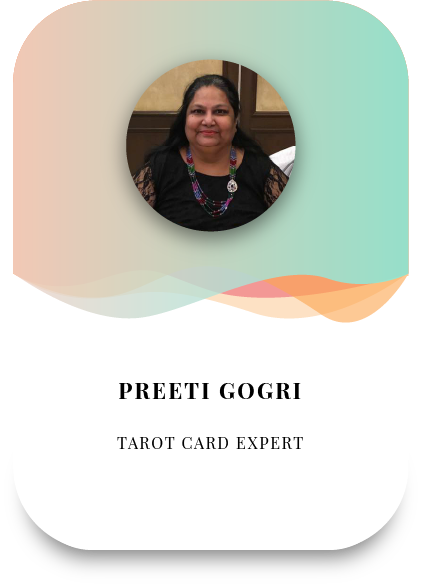 "Change your thoughts and you change the world."